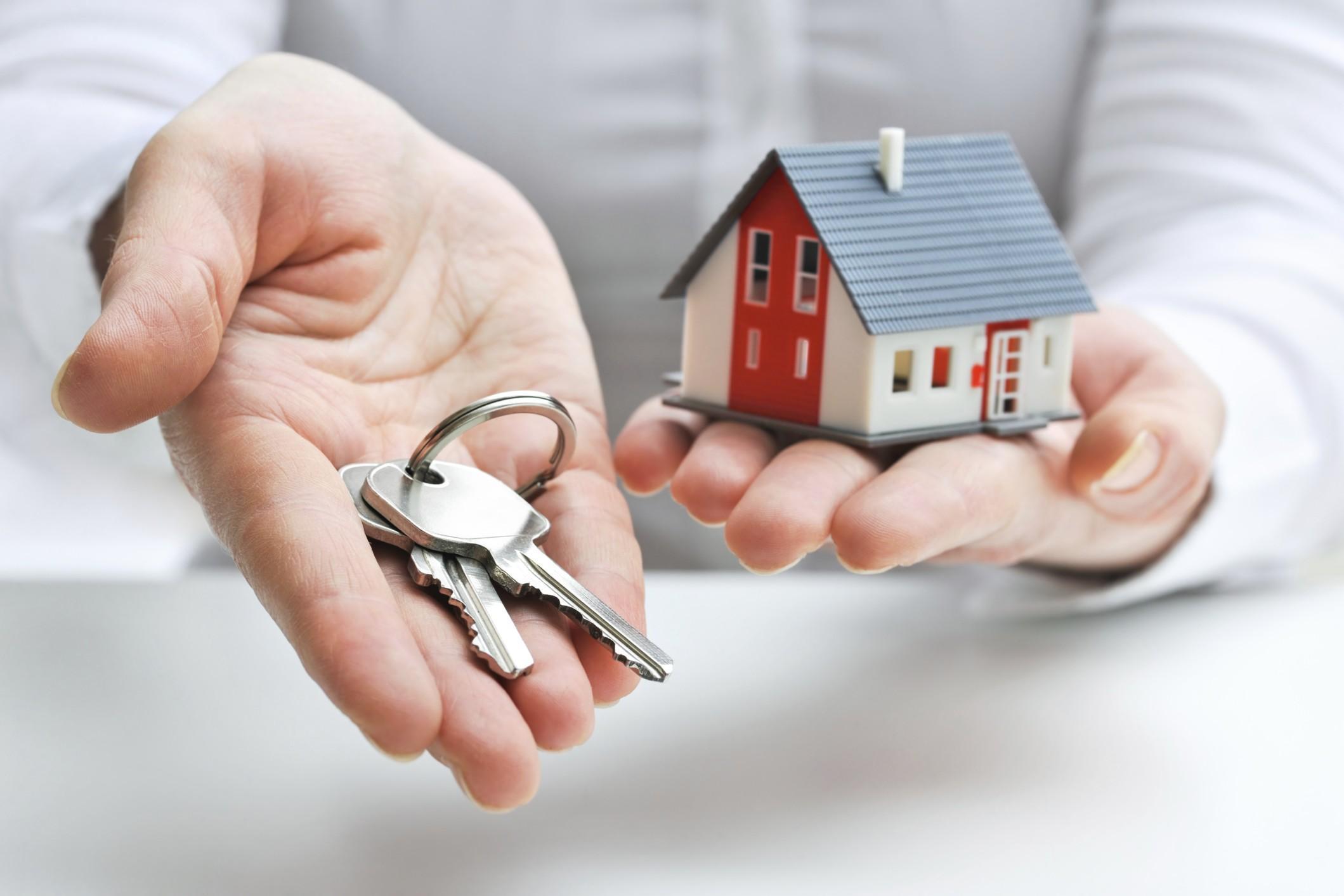 Shelter is one of the most basic and important needs for the survival of man. This is because it forms the foundation of man's activities. Houses are typically used as a form of shelter since they provide protection from harsh weather conditions, as well as other unfavorable environmental conditions. Not only has the importance of housing increased over the centuries, its sophistication and design have equally increased. There are three major ways of getting a house; you could build, buy or rent a house. Each of the following ways come with their peculiarities and benefits. However, due to financial and socio-economic constraints, many folks (especially those living in urban areas) cannot afford to buy or build a house of their own, while others have to struggle to attain such a feat.
For those who have an ample amount of resources, the importance of having a house that meets all their needs and desires cannot be overemphasized. Depending on the design and quality of the house to be purchased, a large chunk of income or savings might need to be expended in order to afford the kind of housing that could meet one's needs and desires. One of the foremost things to be done is to clear all pre-existing debts from loans and other asset purchases. Others details that should be considered include:
Save for a down payment
Many times getting the total amount needed to make a full payment can be a herculean task. In such a case, saving for a down payment would suffice. In order to save yourself the stress of accruing debts from loans or mortgage, a down payment of between 20 to 30 percent is recommended. After which you can make up the remaining costs through loans/mortgages. However, it is better for you to be certain about how buoyant your finances are before deciding to save a down payment for a house.
Get pre-approved for a mortgage
If you do not have adequate finance to purchase your house, then a mortgage loan can come in handy. A lender would have to examine your finances, income level, and employment status in order to ascertain if you are qualified to obtain the loan. After you must have gotten your pre-approval, you should also check for mortgage plans that are generally favorable to you. You should take note of their monthly payment rate when compared with your income, as well as the duration (in years) it would take you to pay up the mortgage loan. Therefore, it is advisable for you to go for a house you can comfortably pay up all loans, with leftover savings for additional costs and expenses. You can as well go through US-reviews and other such platforms to have an idea of the most suitable mortgage companies to patronize for this.
Go house hunting.
If you managed to fulfill the above demands, you are almost ready to buy a house. The next thing would be for you to check for houses that can possibly satisfy your needs or desires: This typically entails the house design, facilities, features, location, and other prevailing conditions. You can also look out for reputable real estate companies to help you with this. If you aren't sure which companies to patronize, you should read real estate company reviews. 
Find a real estate agent 
When it comes to purchasing a house that comes in optimum value, you as an individual might not have all the answers. In such a case, it is advisable to consult a real estate agent. Real estate agents are typically more informed about the peculiarities of purchasing a house in a certain area, within a particular price range. Real estate agents help ascertain the actual market value of a house, which can prevent you from possibly over paying for it. A real estate agent could also help you understand and know about other payments and fees that are attached to buying a house.
Make an offer
If you eventually find a house of your choice this is the point where you actively make a payment offer. Here you can also have to work with a real estate agent to guide you in preparing necessary documents such as purchase/transaction agreements.
Get a home inspection and appraisal
Before you fully complete your payment, it is also advisable to carry out a home inspection. Here you would need the services of a home inspector to ensure that what is contained in the contract agreement, and what the seller is offering is applicable to what is actually obtainable. If you are funding the purchase of your house with the aid of a mortgage loan, your lender can carry out checks to equally ascertain the value of the house. After you must have inspected and approved of your purchase, you can now make all necessary payments.
Lastly, ensure that you do not take any risky career, employment, or business decisions that can potentially hamper your ability to pay for the house or mortgage loans, as well as other necessary payments.